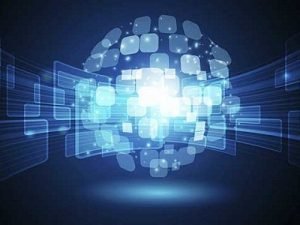 CONTENT SYNDICATION
Ride the elevator all the way up.
Traditional methods of marketing rely on large quantities of contacts where the quality of those B2B contacts is assessed only after the fact through conversion rate metrics. Imagine a newer model where quality comes first. Would it make a difference if you invest your efforts from the start on marketing qualified leads generated from a targeted b2b contact or email list? How much more successful could you be?
Salesify's Content Syndication model will let your marketing team get their hands on pre-vetted leads that have already expressed interest in learning more about what you have to offer, be it through whitepaper or webinar. What if you could directly target this aspirational penthouse composed exclusively with your best leads? Let Salesify be your elevator. We'll get you to the top floor.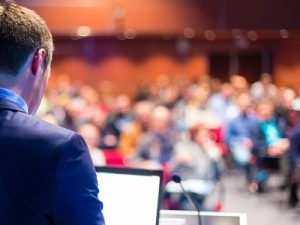 EVENT PROMOTION
Host your next event like a boss.
Salesify Event Promotion is changing the avenues through which you can interact with your customers in real time. Now, more than ever, it has become critical to host live events for your customers, whether they are online webinars or onsite user conferences. Either way, you know these are some of the best ways to woo customers. But they also take larger commitments from a resource and budget perspective.
Our telephone-based processes ensure that your programs will yield high-quality, verified results. We'll double down and make sure to personally reach out to your invitees and registrants, ensuring high participation rates and higher ROI for your events. Our deliveries will give you the confidence to run solid, memorable events. So go ahead. Show your customers a good time. We'll bring the audience, you bring the swag.
CONTACT DISCOVERY
Waste not time nor money.
Identifying the right B2B contacts in your target market has typically been both costly and time-consuming. While there are many direct marketing data sources and email lists available, most prove to be low in quality, overused, or outdated. Salesify provides you with sizable, customized B2B contact lists to drive your sales and marketing campaigns and save you time and money. On top of that, we'll give you a 100% accuracy guarantee.
Salesify Contact Discovery enables you to define your high-priority, best prospect accounts, using select criteria such as geography, industry verticals, SIC/NAICS codes, company size, and more. We'll even tend to your own specific named accounts lists. Tell us who you want to speak with, by title, role, level, and we'll deliver contacts that fit those exact specifications directly into your database, phone-verified and highly relevant.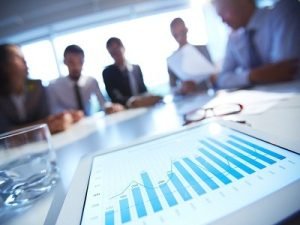 ACCOUNT PROFILING
Get to know the playing field.
Salesify Account Profiling arms marketing and sales teams with insightful account intelligence, revealing your best opportunities and tips on how to target them. Out on the field, you'll want to shoot with confidence and precision. Our actionable account information will allow you to successfully position your product to the right players. The custom nature of our intel will allow you to tailor your message to hit the target.
Salesify Account Profiling uses a combination of online and telephone research techniques to gather your desired data and uncover obscured facts. We can help you discover specific technologies employed, competitor installations, budgeting intel, and additional complex risk and objections. Uncover hidden sales opportunities at each of your target accounts.